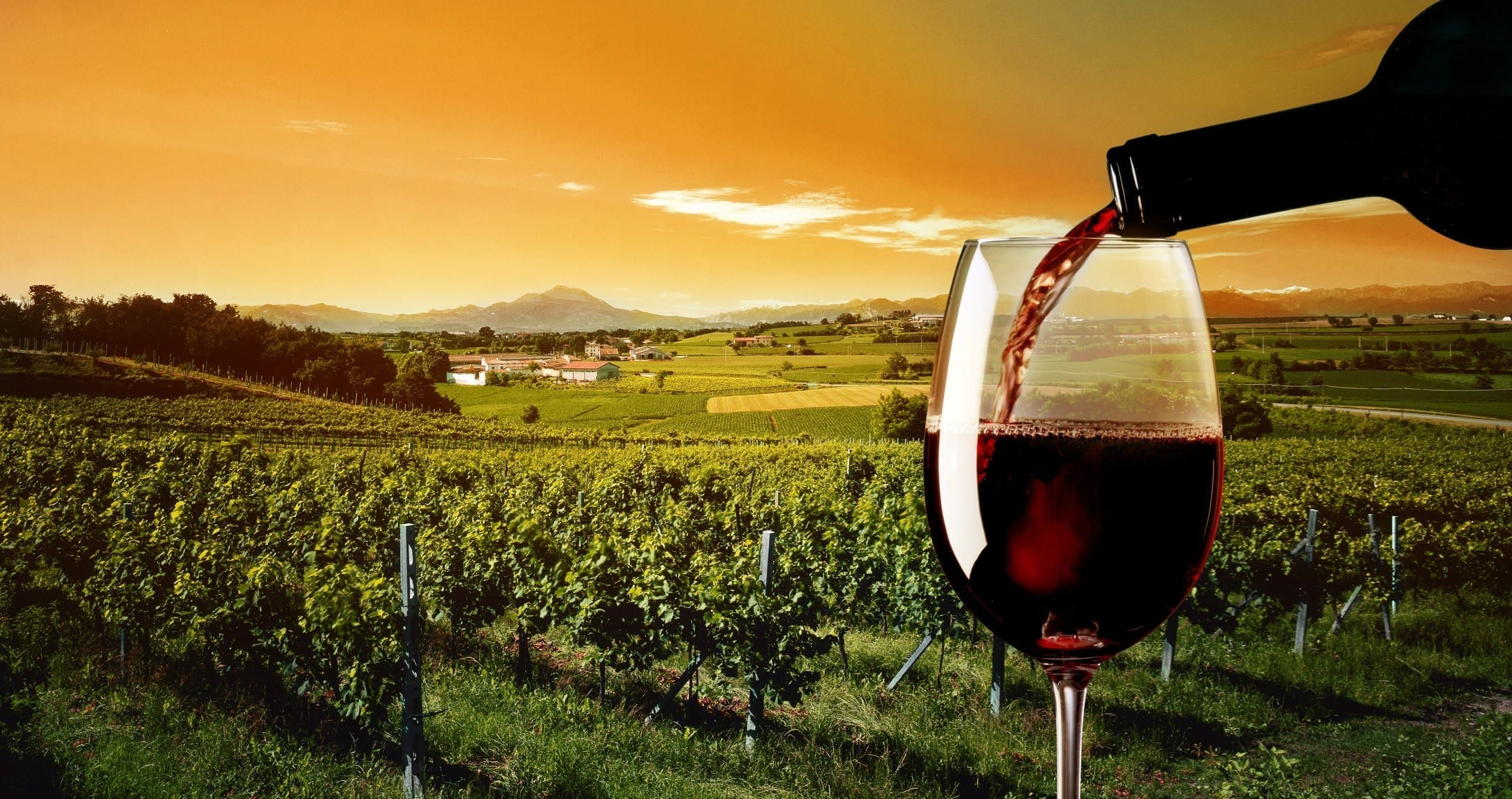 Helping you to build a better
Wine Business
About Us
Wine Business Solutions provides complete business performance improvement solutions to the wine industry.
We are focused on the four key drivers of business success:
Our consulting services, workshops, training and mentoring programs will help you to build a better wine business.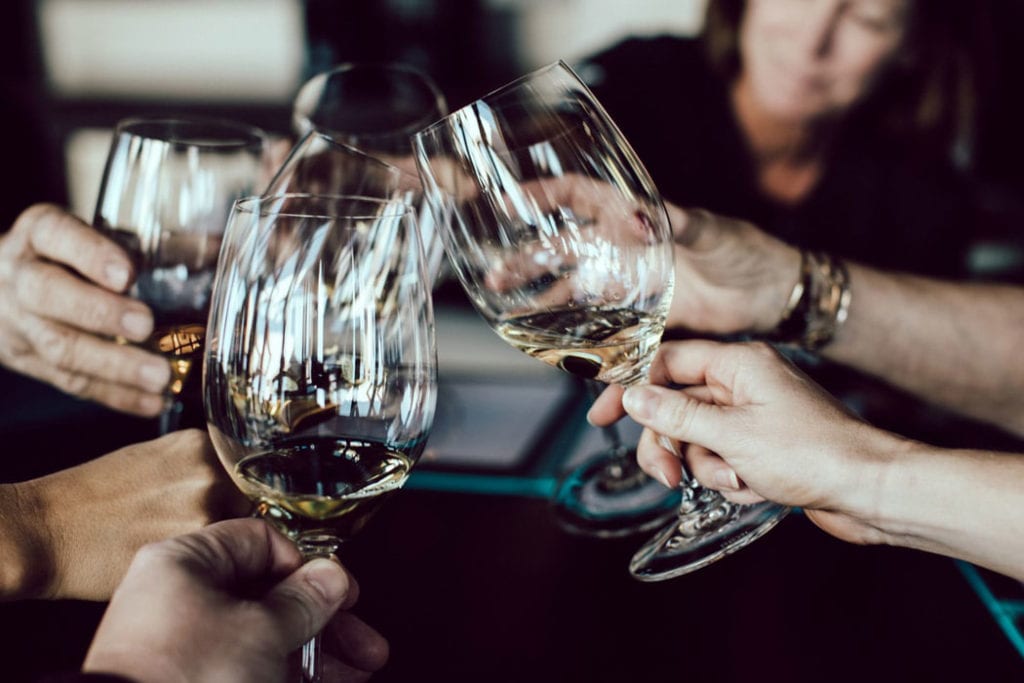 Featured Articles
Interesting insights into the Wine Business and the latest industry news.
Emerging Opportunities for Wine Businesses in the On-Premise and in International Markets In our Wine…
It's that time. That time when we're all forced to stop for a few days,…
This articale looks at CRM for wineries. It provides a summary of what's out there…
Subscribe to The Wine Paper
The Wine Paper is designed to provide wine business owners with the most business critical insights that emerge during the course of each quarter.